Diana's* diana - all i need is love
The late '90s was also the era of AOL and 14400 bps phone connections, and it was, in fact, because I had dialed in for my nightly email check ("You've got mail!") that I saw the news flash about what had happened to Diana. Until then, I'd successfully ignored her; she had always struck me as perfectly uninteresting while a member of the Royal Family and irritatingly needy once outside it. It's true that, like many other Americans, I'm susceptible to British royal pomp: the austere and comparatively recent ceremonials of our republic haven't been able to fill the regressive yearning that people seem to have for elaborate rituals and royal, or at least heroic, personages to enact them. Like millions of other Americans, I woke up at 4:30 on the morning of 29 July 1981 to watch Diana get married, and the display on show – the carriages and horses, the dresses and the uniforms and the hats, Kiri Te Kanawa singing Let the Bright Seraphim – was certainly worth the inconvenient hour.
In the meantime, if you'd like to read excerpts (aka "Daily Lines") from this work in progress, visit my official webpage for GO TELL THE BEES THAT I AM GONE. Excerpts are listed on the right side of the page by their temporary titles, which help describe what each is about.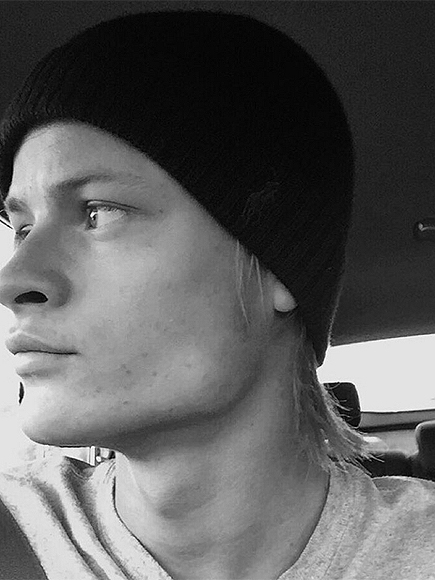 cz.capecodgymnastics.info